iPhone Belongs Only to Your World
Depending on your needs, we can provide you with a specially designed iPhone ideal procedure for iPhone and your life more perfect combination.
iPhone to make your life more interesting, and we will make your life easier!
One belongs to your iPhone, a communication in the world belongs to you.
All this, you can now have!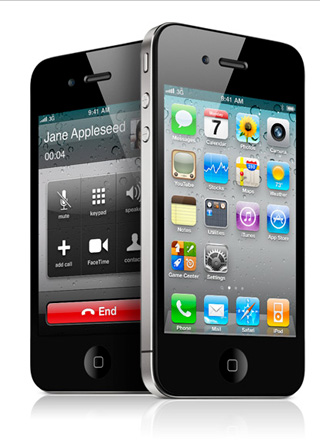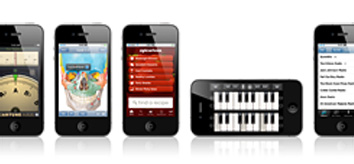 Experienced development team
We have a professional team and a wealth of development experience. Whether a hobby or a business application needs, we can make it all easy on the iPhone.

Enterprise applications
Our use of leading technology developers, heavy-weight enterprise applications to the iPhone easy to achieve. Through the iPhone, so you can be anywhere at any time to seamlessly communicate with the enterprise, more and more efficient use of your time.

Family or personal hobby
Maybe you have a very interesting idea, through the combination of ideas and iPhone, you can make your life more exciting, but you suffer from technical limitations? Hesitate to contact us! We let you present the wonderful idea!